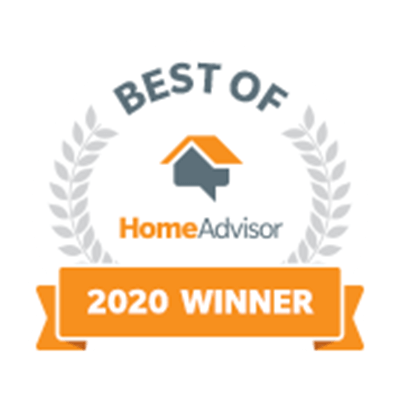 Garage Door Spring Replacement: We've Got You Covered!
Ensure the smooth and safe operation of your garage door with professional garage door spring replacement services from Supreme Garage Door Repair.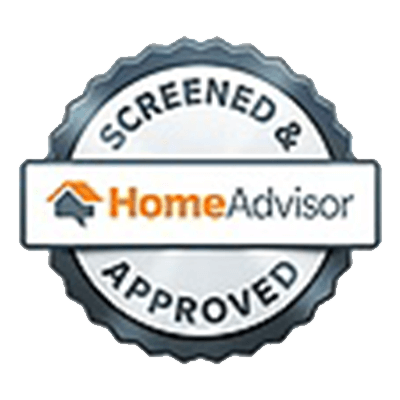 Garage Door Spring Replacement: Make Sure Your Door Runs Smoothly!
When it comes to garage door spring replacement, Supreme Garage Door Repair is the best choice. We offer residential and commercial garage door repair and installation services by trained and certified technicians. Our goal is to provide the highest quality garage door service to our customers. We understand how important it is to have a properly functioning garage door. You can rely on our technicians to inspect your garage door, identify the problem, and provide you with the best solutions. With us, you can be sure you're getting superior service and superior results every time.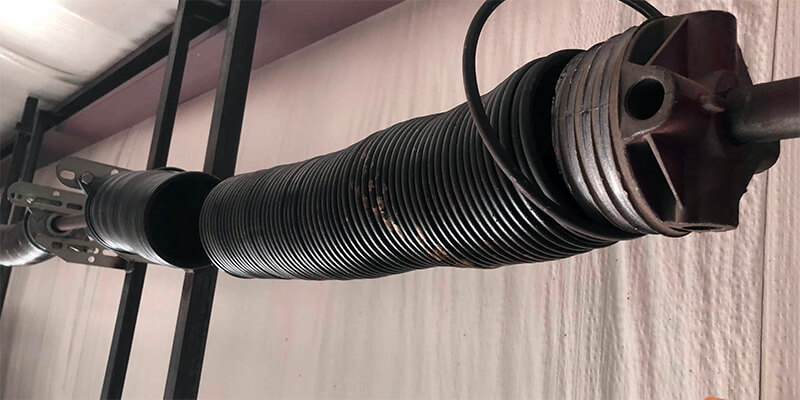 Top-Notch Garage Door Spring Services!
Supreme Garage Door Repair provides garage door spring services of the highest quality. Our company specializes in the repair and replacement of garage door springs. If you are experiencing problems with replacing garage door springs, our experienced technicians can quickly identify the problem and provide a lasting solution. No matter if you need to replace garage springs or repair a worn-out spring, we can assist you.
All of our springs are of the highest quality and are built to last for many years to come. In addition to being tested for strength and durability, our springs are corrosion-resistant and designed to withstand the rigors of everyday use. Our garage door spring services include:
Garage Door Spring Adjustments
Garage Door Torsion Spring Replacement
Overhead Garage Door Spring Replacement
Garage Door Spring Replacement Near Me
Garage Door Torsion Spring Replacement Near Me
Garage Door Spring Installation
Lubrication Of Springs
Garage Door Spring Replacement
Broken Spring Replacement
We can assist you with any garage door spring service you need. Get in touch with us today and let us show you why we are the premier provider of garage door springs in the area!

Johanna Lloyd
2 reviews
I was desperately in need of a garage repair and maintenance person. I googled what I needed and up popped these fine people. They came out right away the same day and did all the work I needed immediately for a very fair price which I was glad to pay. My problem is solved in a matter of less than an hour. I'm very happy with the service and warranty that was provided for a year.

Belinda Cini
1 review
The guys were great! They responded quickly and completed all work efficiently as promised. They installed a new opener and replaced parts on the garage door and now everything works perfectly!

Joli Ballew
7 reviews
I needed to take out two garage doors and the middle separator and replace all with a single, large garage door so that I could get my truck in. While several companies told me it was going to require other experts, Ron at SGD was able to do it all in a day with just his crew. It looks awesome and I'm so happy to have my new car garaged. Workers were on time, personable, and did a fantastic job. I got two openers, all new wood for the frame, new tracks, and a new motor, all for around $4000. I'm very happy.

Annette Johnson
2 reviews
Very quick and professional service. I contacted them and had my repairs done within hours. They provided options and expertise! Sean our service rep was excellent!

Emmelie De La Cruz
2 reviews
My garage door suddenly stopped working and less than 24 hours later, Sean came by and fixed it quickly. He was super pleasant, and it was easy to schedule the appointment. The Supreme team are clearly experts at all things garage doors and I'm so grateful!
Garage Door Torsion Springs: Maximizing the Lifespan of Your Torsion Springs!
Our garage door torsion spring experts understand the importance of handling garage door torsion springs properly. Therefore, our team of experts takes the utmost care when repairing or replacing a torsion springs. As a first step, we carefully inspect the existing springs to see if they are still in good condition. Whenever springs are beyond repair, we will replace them with new ones that meet safety standards.
We will adjust and lubricate the new springs after installation to ensure proper tension & to ensure long-lasting performance. Moreover, we ensure that all nuts and bolts are properly tightened and that all exposed wires are properly insulated. Torsion springs are our specialty, and we deliver a job done right the first time. Call us to replace garage door torsion springs!
Garage Door Spring Adjustment: Optimizing the Performance of Your Door Springs!
We have the expertise to adjust garage door springs. It is our professionals' responsibility to handle this sensitive task safely and efficiently. Our priority is safety, so we use the best tools and parts. We will inspect and adjust your springs, checking for signs of wear, damage, or other potential issues. We also lubricate the springs to ensure a smooth and quiet operation. Whether you are having your springs adjusted or you want them to perform at their best, our team can assist you. Our experts will adjust your garage door springs if you need them.
Garage Door Extension Springs: Enhancing Your Door's Function and Safety!
We are one of the best garage door extension spring repair companies in the area. We have experienced technicians who can install or repair springs of any size and type, keeping your garage door in the best possible condition. Our garage door springs are made from only the best parts and materials, so they will last for many years to come. In addition, we offer services for all types of garage doors, including sectional, roll-up, and tilt-up ones. You can also hire us for replacing overhead door springs. Contact us today to learn more about our services and how we can help you!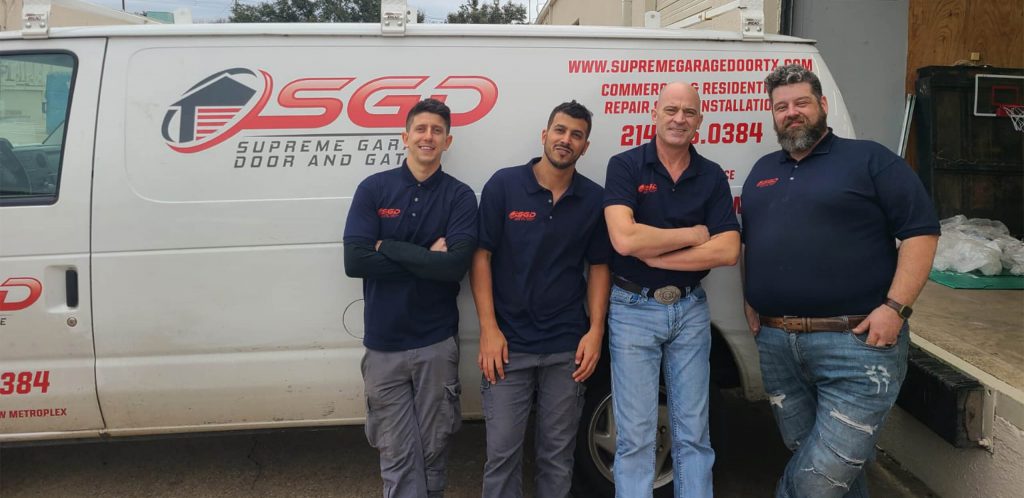 Garage Door Tension Springs: Maintaining Proper Tension in Springs!
We are the premier garage door tension spring repair service. Regardless of the type of spring, our technicians are capable of installing and repairing it. Spring quality is essential to us, so we only use high-quality springs that will last and can withstand heavy use. Additionally, we ensure that your garage door opens and closes smoothly and safely by properly tensioning them. To maintain your springs, our staff can also lubricate all moving parts. Call us today if you have any problems with your garage door. We offer competitive rates and fast service.
Give Us A Call If You Need Safe And Efficient Garage Door Springs!
We offer a wide range of garage door services that are sure to satisfy your needs. Whether you need repairs, maintenance, or installation, our professionals can help. Among our garage door repair services are the replacement of broken springs, replacing worn-out cables, and repairing malfunctioning openers. Various styles and colors are also available, as well as garage door openers. You can count on us for new garage doors or just repairs. Make your garage look new again by calling our experts today.
Garage Door Spring Replacement - FAQ