Contact Supreme Garage Door Repair Today for Quality Services
When we opened Supreme Garage Door and Gate over 10 years ago, we were surprised how many north Texas garage doors that we provided service on or had to replace for no other reason than improper installation.
There is still a lot to be said about quality and yes even craftmanship in garage door service, repair and installation. Supreme Garage Door and Gate has developed and built a team of technicians with a combined 35 years' experience in garage doors. As well as another 13 years in gates and gate openers. We take pride in how we train our new technicians. From our senior technician with 25 years' experience to our newest rookie with 25 days, everyone has something to contribute.
All that being said, if you are in need of service or repair for your garage door, garage door opener, or driveway gate call the team at Supreme Garage Door Repair! The team that stands behind the quality and craftmanship of their work.
We provide Services and Covering Most of Texas Major Metro Areas ! We are proud to be part of the small business community in North Texas.  It's great that our neighbors are our customers. Who better than someone from your local community to come out and provide the quality-of-service that Supreme Garage Door Repair does for our customers.
Interested in learning more about us and the services we offer? All you need to do is reach out to us at (214) 915-0384 or info@supremegaragedoortx.com today, and we'll give you all the information you need.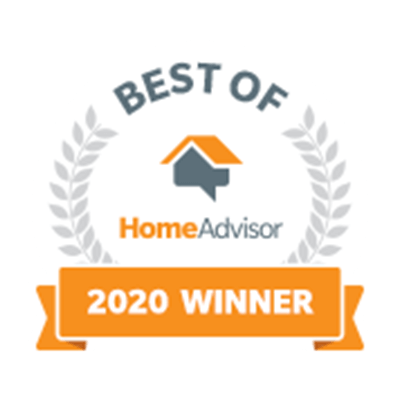 Supreme Garage Door Repair
7765 El Pensador Dr, Dallas, TX 75248
(214) 915-0384
info@supremegaragedoortx.com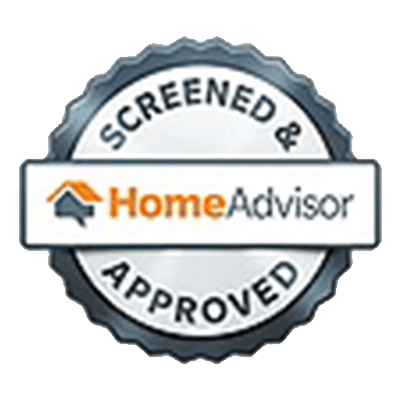 Supreme Garage Door Repair
1600 Stemmons Fwy ste 104, Carrollton, TX 75006
(214) 271-4782
office@supremegaragedoortx.com
Supreme Garage Door Repair
1400 W Irving Blvd #302, Irving, TX 75061
(469) 535-7325
info@supremegaragedoortx.com
Supreme Garage Door Repair
307 W 7th St #828, Fort Worth, TX 76102
(972) 619-7222
info@supremegaragedoortx.com
Supreme Garage Door Repair
615 W Main St #317, Arlington, TX 76010
(817) 854-2027
info@supremegaragedoortx.com
Supreme Garage Door Repair
700 Central Expressway S. Suite #400-70 Allen, TX 75013
469-663-9993
info@supremegaragedoortx.com
Supreme Garage Door Repair
615 W Main St #317, Arlington, TX 76010
(817) 854-2027
info@supremegaragedoortx.com