Garage Door Maintenance – Smooth Functionality
Garage door maintenance is necessary for the smooth workability of a door. Frequent garage door maintenance helps you to keep the functions in check. If you feel that your door might need repair, you can contact Supreme Garage Door right away. Our garage specialists offer rapid and high-quality door maintenance services.
Garage Door Maintenance – Service
Supreme Garage Door handles all sorts of garage door maintenance services. If you are facing issues related to the doors' opening or closing, you can avail of our door not closing service. If your door cable broke recently, our experts could fix it within hours. You don't have to rush to find a reliable and trusted service provider. We are here to serve you with the best of our facilitation. Other than that, we offer door tune up service and door fixers plus attachment service. You can enjoy all of our services at affordable rates with a long-term promise of durability. We are specialized in providing complete garage door maintenance services. You should check your door functions every once in a while, probably yearly. Maintaining your door will help you to keep the door healthy and smooth. If you maintain your doors' workability, it will automatically increase its longevity.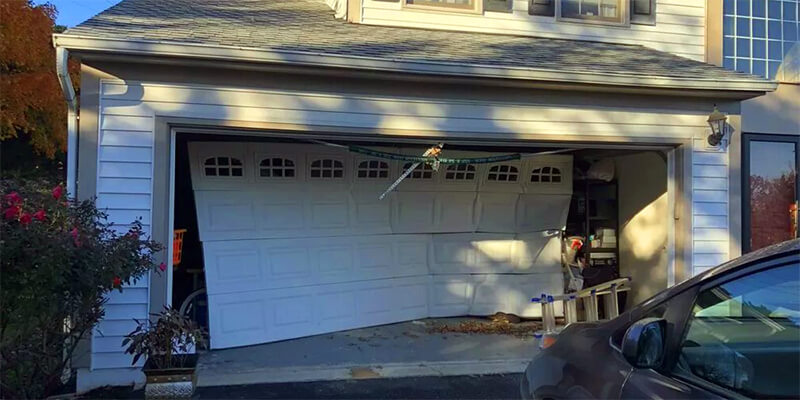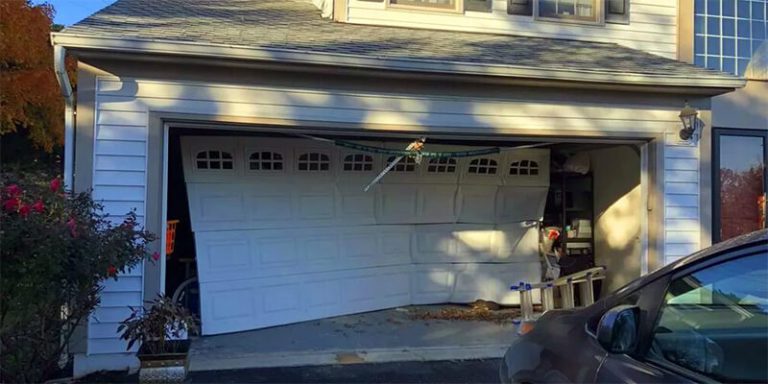 Garage Door Not Closing – Fastest Repair Service
We understand that it can get highly stressful when you walk to your door and it does not open. After some four to five years, doors get rusty and might not open or close smoothly. Often, it requires a quick garage door maintenance service to revitalize the door. Our door, not closing service covers all the issues related to your door opener, its strings, brackets, and cables. We guarantee quick and professional door not closing service when you visit our store. Contact us for a free consultation online!
Refined And Smooth Movement!
Garage door tune up generally gives you an inspection of the overall structure of your door. It helps to identify the parts which require repairs. Your door needs a yearly garage door maintenance service, which allows it to remain functioning and durable. A regular door tune up service will guarantee you smooth functioning of the door. If your door makes noise on opening or closing or is getting rusty, repair it immediately. A quick yearly inspection will save you from spending loads of money on changing the door.
Door Fixers – Increased Durability
Door fixers or repair services allow you to have a quieter and safer mechanism. It is essential to acquire garage door maintenance service every now and then. If anything might need a quick repair, our door fixers will do that for you at low and affordable rates. It gets extremely inconvenient when the door starts making noise on opening or closing. It might be because of rust or friction. We smoothen the mechanism, ensuring that the door works perfectly fine. Whenever you see that your  door is shaking, making noises, or beeping in some cases, call for our services instantly.
100% Reliable Repair Services!
You don't need to worry if your door cable broke. Supreme Garage Door is here to help you. Broken door cables can be dangerous since the door is hanging on a single cable's support. It can cause injuries or accidents. You require emergency garage door maintenance to fix the cables or replace them. If you observe that your door is unbalanced or is shaking, it might be because of the cables. Our team would provide you with a quick repair service if your door cable broke.
Supreme Garage Door – Why Us?
Our services are widespread all over Texas. We are one of the most renowned and reliable service providers. Our team comprises of skilled professionals who provide you the fastest and durable services. Connect with us on our website or give us a call.
More Of Garage Door Repair – garage door service, garage door repairman, garage door installation and more…
Garage Door Maintenance - FAQ