Plano Garage Door Repair – Count On Us For Pro Services
Plano garage door repair services done using Supreme Garage Door in Texas have a good reputation. They offer excellent prices for door repair, keeping in mind the core customer needs. We take care of all the Plano garage door repair requirements like fixing, replacement, and installing new doors or accessories through our skilled workforce.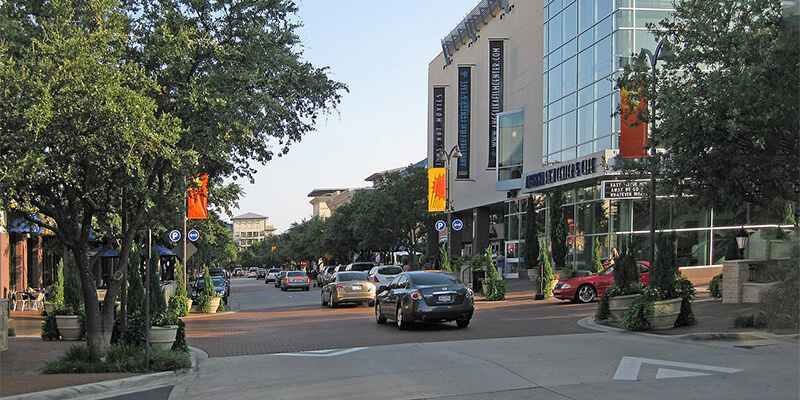 Garage Door Repair Service In Plano, TX
Supreme Garage Door in Texas is known for its strong business ethics. They never sell any unwanted service or product to the customer while doing Plano door repair. Plano door owners looking for a reliable service often contact Supreme Garage Door without a second thought. Repair done by us gives maximum importance to customer concern and follows standard practices to ensure maximum safety. Plano, TX repairs we do never make the customers feel they pay extra. Door owners often appreciate our quality service offered for a reasonable price and recommend us for other Plano garage door repair work in the neighborhood.
Plano Garage Door – Reasonable Price For Brilliant Service In Texas
Plano garage door repair often requires fixing damages in the doors, spring repair, and dealing with non-responding door openers. We fix all the issues in no time for a reasonable price without trying to sell anything extra. Plano door owners are shrewd businessmen who always look for the best deals. Our door owners often face repairs with off-track doors that get misplaced due to rough handling, pets or kids bumping on them often, and extreme weather. We are experts in fixing these repairs using the right equipment and professionals without damaging the doors or causing extra damage.
Repairing Experts – Strong Business Ethics And Reliability
Door repairing is common after extreme weather conditions like tornadoes or floods. Most of the door repair fixes are simple and do not require replacements. Most of the homeowners are under contracts to maintain their doors throughout the year. So, the life of the doors in Plano, TX lasts much longer than the doors in other parts of Texas. A door repair often requires only mild re-touching, fixing the springs, and burnt motors. We are experts in fixing numerous such issues and making our first-time customers our regulars through our brilliant and reliable service.
Complete Solution For All The Garage Repair Needs - We Are The Best Option
We provide a complete solution for all the Plano garage door repair and replacement needs. Our well-trained professionals are capable of providing technical solutions to even the most complicated repair requirement. We undertake door repairs and finish them in record time for a reasonable price.  Solve all your door requirements that linger around door opener issues, broken springs, and damaged doors by giving us a call. Our polite and well-trained staff will fix an appointment at your convenience and send an expert to check and fix the issue right away. We guarantee hassle-free repair in just one call.
Quality Workmanship Fast Service - Always On Time
Plano garage door repairs done by some companies call for frequent re-visits. Our professionals take great care to provide fast service, which does not lead to constant follow-ups. They fix the door repair with expertise after careful analysis taking an enormous effort to fix the problem once and for all. Our professionals know good customer service is the best way to gain a reputation in the door repair industry. We provide excellent quality that guarantees customer satisfaction at every step of the process. All our staff get trained in soft skills and strictly instructed to behave very professionally with all customers.
Garage Door Near Me – Plano, TX
In Plano, TX, Supreme Garage Door takes up all types of door repair and provides the best quality service in the state. Plano is a city known for thriving businesses. Plano door repair will always show Supreme Garage Door for garage door near me search as we are one of the top companies in the area. The Zip Codes we service are 75023, 75024, 75025, 75026, 75075, 75086, 75093, and 75094.
More Of Garage Door Repair – garage doors near me, garage door system, garage door openers, Carrollton garage door and more…
Plano Garage Door Repair - FAQ